A story of pioneering agriculturalists
From our settlement in Castaldia, an area with a high density of mountain pastures and dairy huts, just below the Piancavallo plateau in Pordenone, the Venetian-Friulan plain stretches out and, whenever the sky is clear, you can see the deep blue of the Adriatic Sea and the fainter colour of the coastal lagoons.
A little further up there are beech woods inhabited by stags, chamois and roe deer. No one before us had ever cultivated these calcareous soils where for centuries only mountain pasture and wood cutting had been carried out.
ARMO1191 is a settlement of "pioneering agriculturalists", the dream of a new generation that beholds a consolidated agricultural history of a company which has been established for almost 70 years in the meagre lands of the high plain of Pordenone - between the towns of Roveredo in Piano and San Quirino - where the challenge once was to grow vineyards on those dry and desolate heathlands.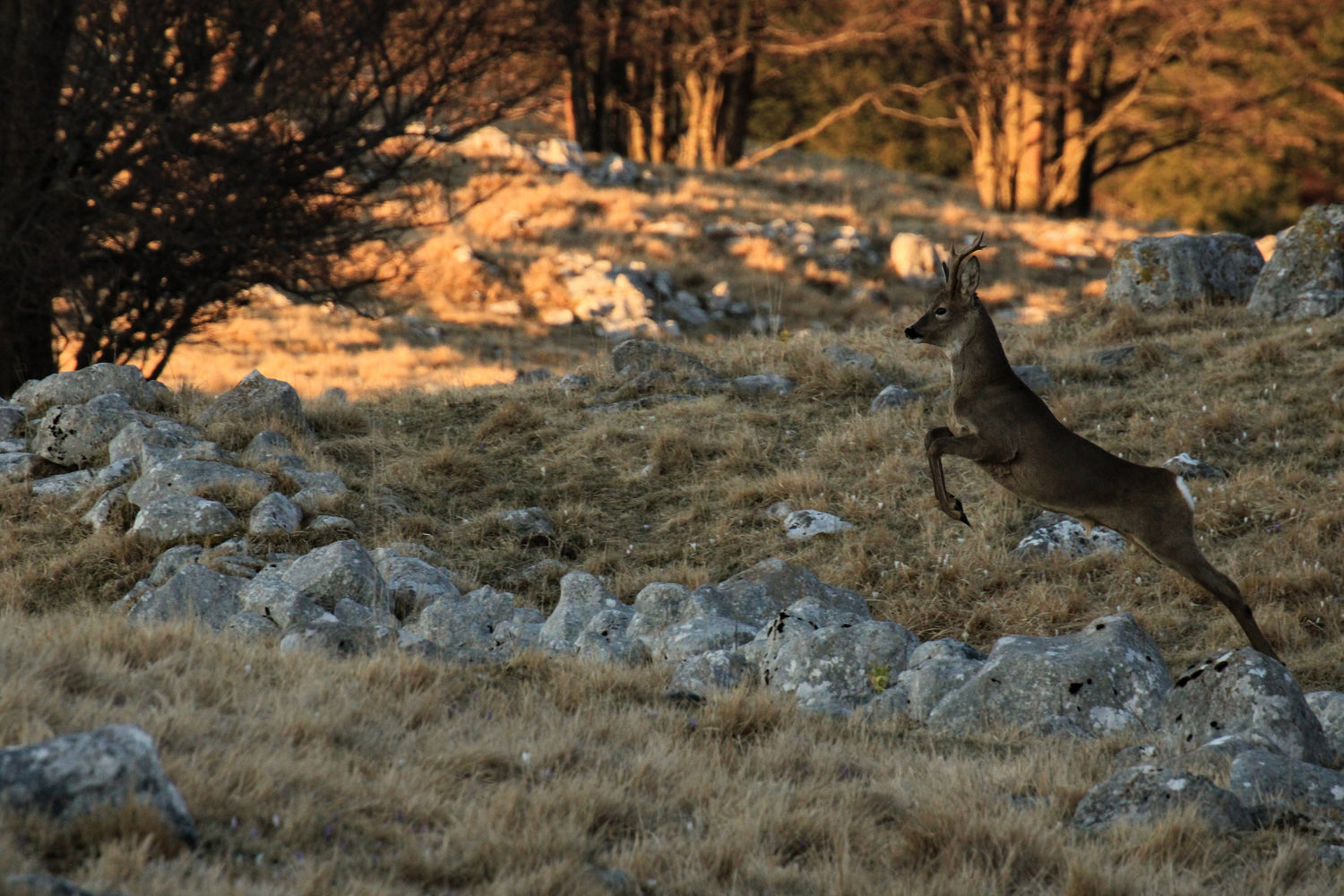 Our philosophy
Our project stems from the desire to preserve natural mountain habitats, to have high-quality raw materials, to produce products with the highest concentration of active ingredients and a controlled supply chain.
Discover our products
In the 1950s, pioneer grandfather Antonio Conzato left Breganze, in the province of Vicenza, as a true patriarch with his wife and their 11 children, his livestock and his workers. He contributed to the settlement of many people from Vicenza to this area of Pordenone in those years.
His son Giovanni Conzato continued the development of viticulture, orchards (kiwi) and arable crops (maize and soya). His grandson Antonio Conzato, who is committed to the development of the farm in the plain, in terms of innovation and sustainability, is credited for having introduced the cultivation of mountain Arnica in 2011.
He was later joined by his brother-in-law Andrea Muner and his wife Francesca Muner, who developed the products and their promotion to professionals in the wellness and physiotherapy sector, to specialistic retailers and to professionals in the world of sport.